Welcome to
Chew Dental
We're happy
you're

here!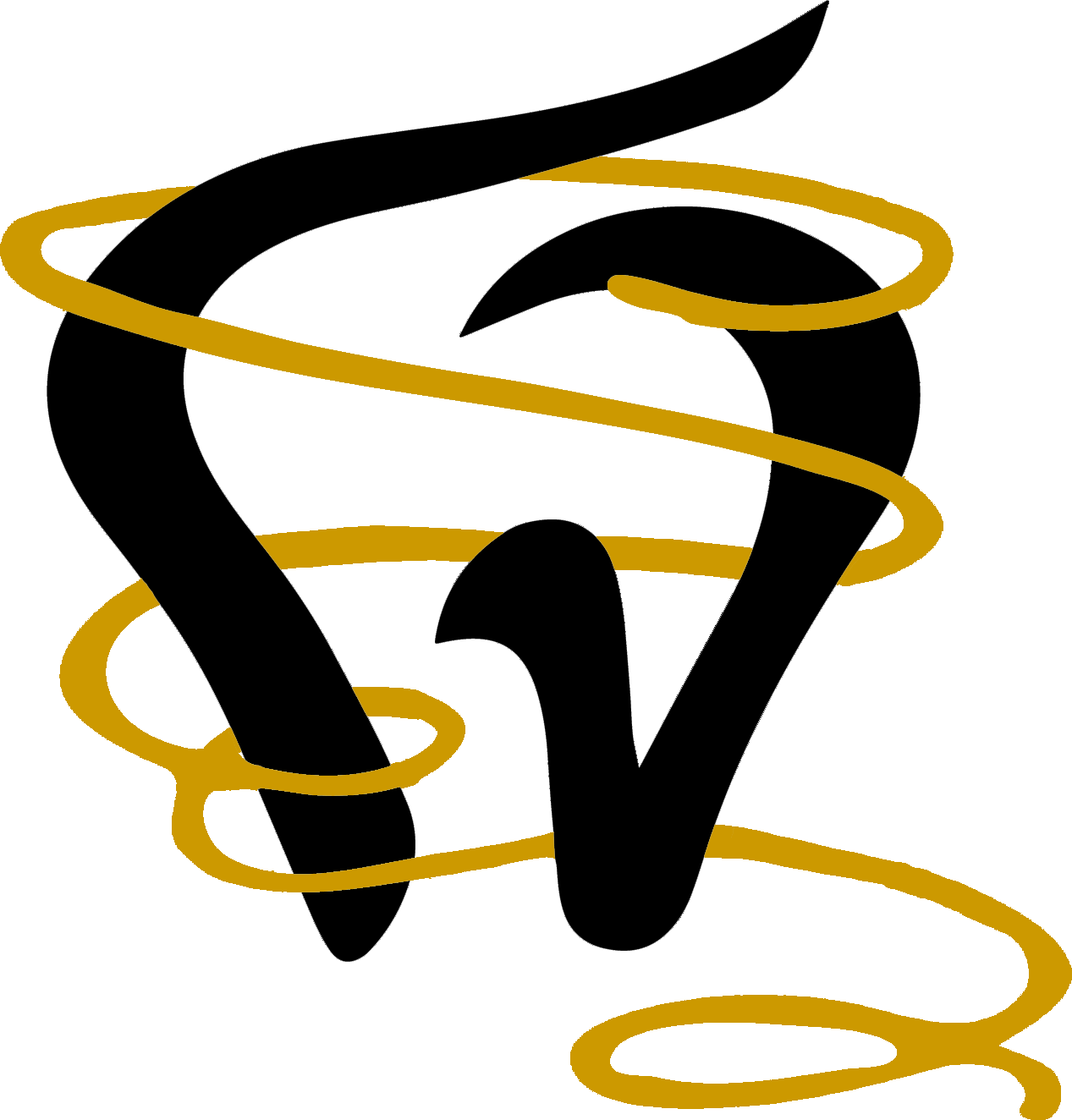 BECAUSE YOU DESERVE THE BEST…
We BELIEVE in providing EXCELLENT DENTISTRY in a GENTLE, trustworthy, FRIENDLY, family-oriented ENVIRONMENT.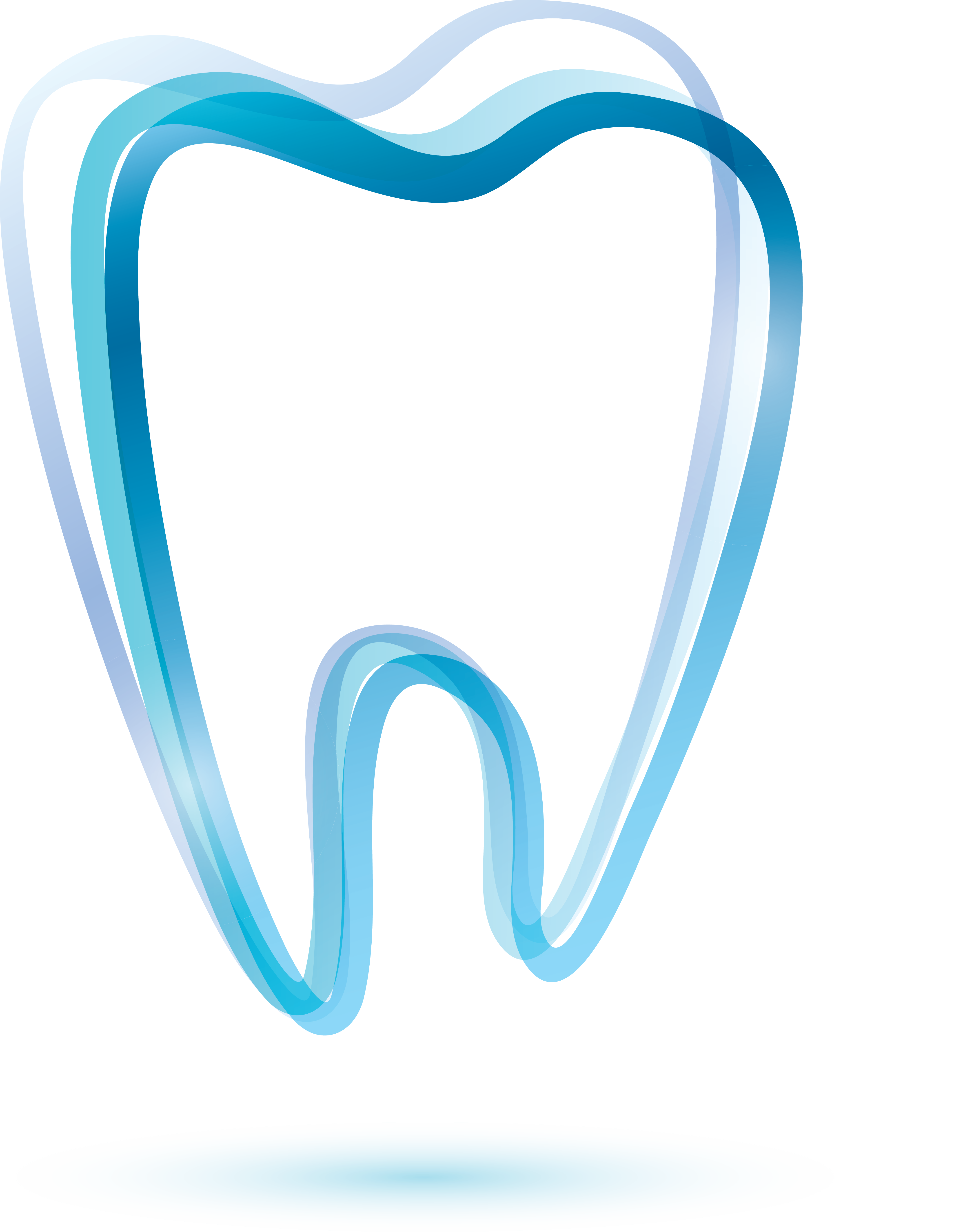 BECAUSE we have spent over 50+ years serving the Conejo Valley. Cutting edge technology and an AMAZING staff, we CREATE an EXPERIENCE to make your DENTAL JOURNEY a smooth, pleasant and simple one.
WE ARE PASSIONATE ABOUT YOU
We LISTEN to your dental needs and give you an HONEST, TRUSTWORTHY and CONSERVATIVE solution. WE have first and second generation families coming back.
WE ARE PASSIONATE ABOUT DENTISTRY AS AN ART
With the latest techniques and equipment, meticulousness and preciseness, 35+ years of expertise, we achieve excellent dental and cosmetic results while engaging and instructing you in the why's and how's of the procedures involved.
Still not convinced? Here's another reason:
WE ARE PASSIONATE IN COMMUNICATING
We will be by your side every step of your treatment because we care and know it's important to you.
"Dr. Greg and Dr. Gina are the best dentists I have ever known, along with their wonderful hygienists and staff! I have been with them since 2000!
Today's appointment with Dr. Greg was super fantastic! I learned so much from him and really appreciate his meticulous work! His passion shows through his preparation and work! I consider his work on my tooth as if it's a masterpiece! He tried to do his job with the least discomfort to the patient while trying to achieve the best results possible! Now, that's a dentist with a heart!
Thank you, Dr. Gina and Dr. Greg! My family adores you and you entire team!"
Stephen D.
"I have been going here for 15 years. I broke my front teeth in a fall- ten years later you still can't tell- they do beautiful cosmetic  work. The staff and hygenists ate great. I am the world's worst patient- do not like my teeth worked on. When i first started going here was so terrified due to past experience- now it's no big deal"
Chris D.
"I have been going there 52 years and still have all my teeth and they are in good health.  Can't beat that.  Docs and staff are great."
John W.